Sign up to get our new catalogue to get 5% off your first order!
Don't worry, we won't spam you, or share your details with third parties.
Beautiful, Sustainable, Handcrafted.
A floor doesn't have to be just something you walk on. It can be something you live on. Whether in a home or an office, a floor can create a distinctive ambience and unique mood. You dream what you would like. We bring those dreams to life. We don't just meet your expectations. We exceed them.
It all starts with a NOVUSWOOD floor. Quality certified wood in its natural state sourced in an environmentally friendly way following the highest ethical standards of forest management.
Transformed into BEAUTIFUL, SUSTAINABLE, HANDCRAFTED, superior flooring that brings the beauty of the forest and nature into your home or office.
Lifetime Warranty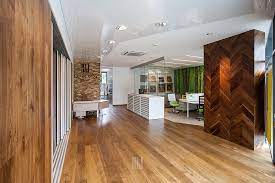 You'll be enjoying your floor for decades, safe in the knowledge that you're covered for any defects for the liftime of the product.
Quality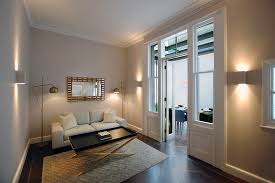 Our timber is sourced from the best forests. Unique grains and patterns combined with strength and durability and meticulously inspected for any imperfections before gracing your home or office.
Artisans not Workers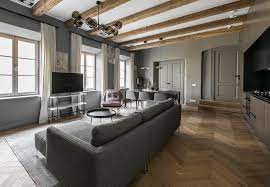 A floor created not just by state-of-the-art technology but with skill, knowledge and experience by craftspeople who understand wood and who take the time to do it right.
Because wider cuts of timber are more difficult to source from traditional forests it is accepted that Wide Plank Wood Flooring Boards are therefore more expensive than standard narrow wood boards.
However, for the right setting such, as within a spacious open-plan area, the value of exclusive Wide Plank Wood Flooring can be appreciated instantly.
That doesn't mean they can't be used in less free-flowing areas. With fewer joints combined with the right creative flair, Wide Plank Wood Flooring can be used sympathetically in less expansive areas and can even make smaller rooms appear much larger.
Wide Plank Wood Flooring quite simply can create a stunning transformation that will genuinely produce that elusive sensational result that all contemporary designers aspire to.